Temperature Data Recorders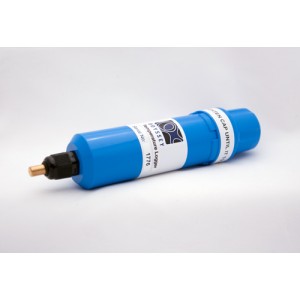 The Odyssey® temperature recording system is low cost, provides high resolution temperature data. The logger is available in two versions, submersible with integrated temperature sensor or with the temperature sensor on an extended cable.
Choose from the new Xtreem wireless logger or the older Classic logger. To help you select your logger, the table below summarises the differences between the two versions.
---
Showing 1 to 2 of 2 (1 Pages)