Software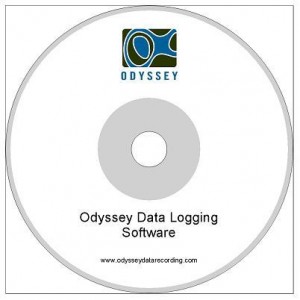 The Odyssey® software is essential to operate the Odyssey® Classic loggers and manage the resulting data.

Available as a free download or supplied on disc with your order at a small cost.
The Xtreem Logger Xtract Android App available for free download. Our app is now available on Google Play.
Google Play and the Google Play logo are trademarks of Google LLC

---
Showing 1 to 2 of 2 (1 Pages)