Multi-Profile Soil Moisture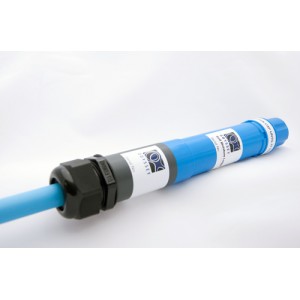 The Odyssey® Multi-Profile soil moisture recording system is an amazingly simple product that records the moisture content within the root zone of your plants over extended periods of time with the ability to view the data in a graph or spreadsheet.
The standard sensor spacing is 20/40/60/80cm (four sensor probe) but custom configurations are also available.
Please contact us if you are unsure of your requirements.
Batteries included.
---
Showing 1 to 6 of 6 (1 Pages)